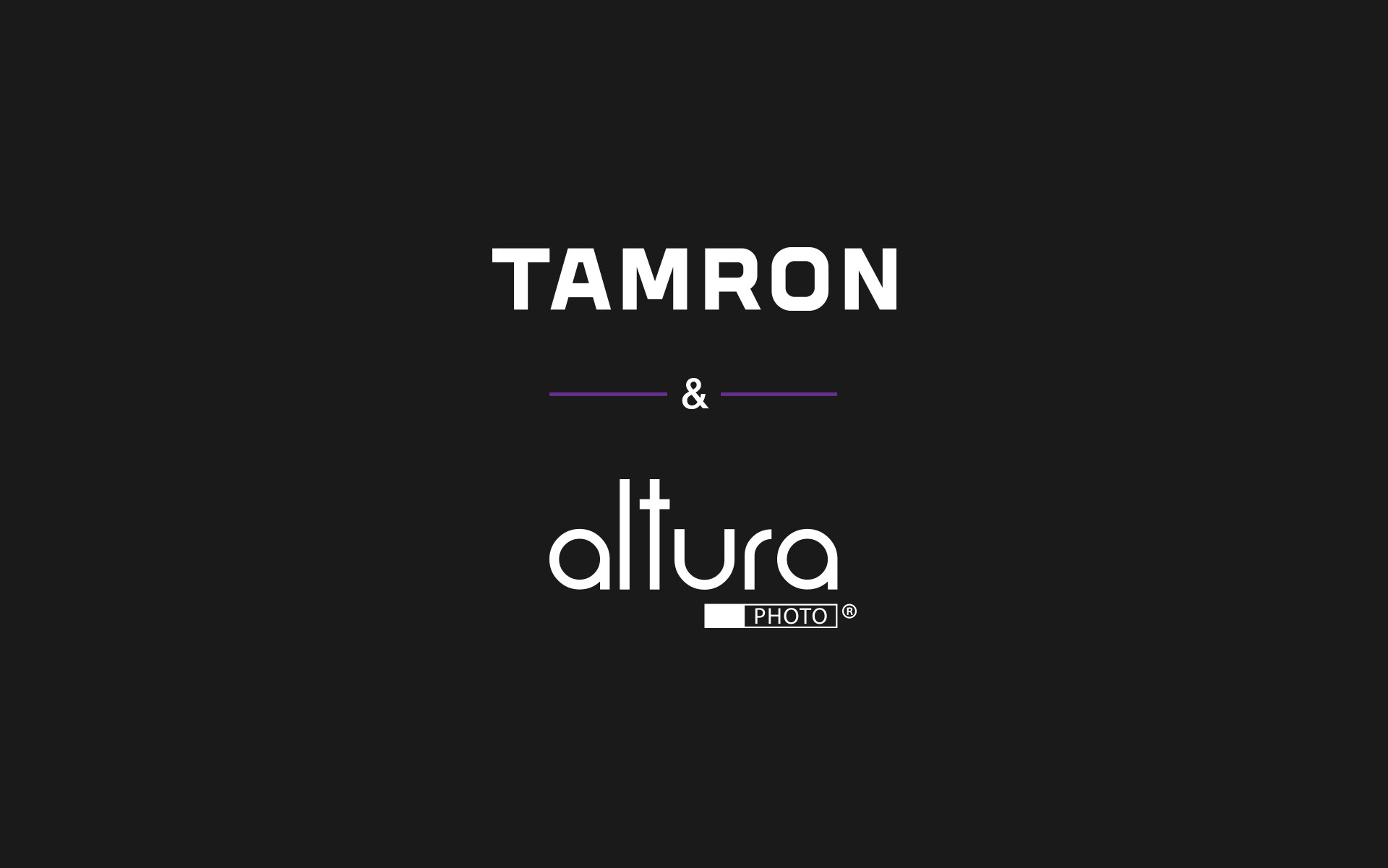 Tamron Co., Ltd. (株式会社タムロン, Kabushiki-gaisha Tamuron) is a Japanese company manufacturing photographic lenses, optical components and commercial/industrial-use optics. Tamron and Altura Photo created a strategic alliance by bundling Tamron lenses with premium Altura Photo products with the intention of increasing the proposition value. 
This projects consisted in the optimization of 130 + Amazon listings. Our job was to merge these 2 brands and visually communicate the value proposition created through this strategic alliance. 
We operated as an internal agency responsible for photography direction, photography, creative direction and design. We worked along the marketing and merchandising department ensuring our creative strategy proposal adhered to Tamron and Altura's Brand guidelines. 
(This is a presentation showing one Amazon listing of 130 + listing that were executed) 
Creative Director:

Rodrigo Gonzalez
Associate Creative Director:

Angelica Hoyos
Lead Designer:

Luis Guzman
Graphic Designer:

Gustavo Muñoz
Photographer:

Adam Barkan 
Creative Director:

Rodrigo Gonzalez
Associate Creative Director:

Angelica Hoyos
Video Producer:

William Garcia
Video Editor:

Kenia Pacheco 
Merchandising Department: 
Marketing Director:

Geremias Ferreto 
VP Merchandising:

Sebastian Gonzalez 
Category Manager:

Javier Bustamante